Your Trusted
Drilling Tools Manufacturer
Building Bits, Hole Openers, and Stabilizers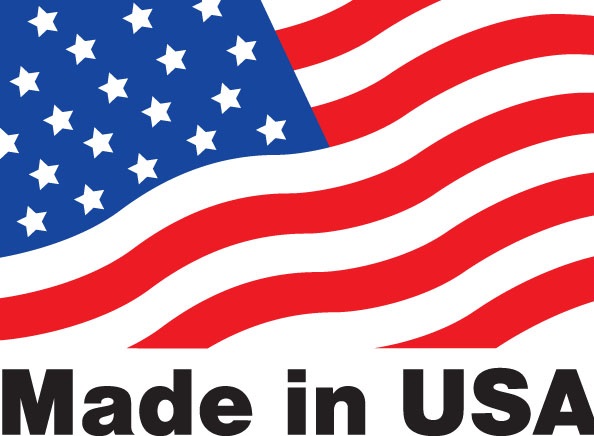 About Moab Bit & Tool Co., Inc
Founded in 1962, Moab Bit & Tool Co., Inc. is based in Moab, Utah with satellite operations in California. We offer direct field sales & service to the western United States and ship products around the world. Moab Bit & Tool services the water well, mining, construction, HDD, groundwater monitoring, and oil and gas drilling industries. We offer a wide range of down-the-hole drilling tools, including PDC bits, tricones, hammers, stabilizers, cone and PDC hole openers, backreamers, drill pipe, deck bushings, completion bits, custom tools, 3D CAD design, machining services and more. We have what you need and can design or customize a tool to fit your application.
Moab Bit and Tool Co., Inc has provided specialty tools to a diverse range of drilling projects worldwide for more than 60 years. Moab Bit & Tool is a 3rd generation family owned and operated company. In the early years, founder and President J.W. Holland, developed the first line of large diameter reverse circulation drag bits including the original, 100% made-in-the-USA, Moab replaceable teeth that are still in use today. J.W. and his sons Stan and Gregg grew the business, expanding the customer base, product line and manufacturing capabilities and partnered with other leading companies to provide the best available products and services to a broadened range of drilling customers. Today, their sons are operating the business with those same core principles of providing the best possible products and service, continually improve upon existing tools and innovate new solutions for the down-hole drilling industries.
We share our expertise in the various drilling markets with our customers to successfully complete all sorts of difficult drilling jobs. Our product line, industry knowledge and experienced design and manufacturing capabilities are ready to assist 24/7. Call us today to discuss your drilling needs and see why Moab Bit & Tool has the products, knowledge and service to be your leading drill bit and tool supplier!